About Mohawk Valley Gives
About Mohawk Valley Gives
On Wednesday, September 20, 2023, the Community Foundation of Herkimer and Oneida Counties will host its second year of "Mohawk Valley Gives," a 24-hour community-wide giving day to benefit nonprofit organizations serving the two counties.
During last year's giving day, the community came together and raised more than $600,000 in 24 hours from 1,800+ unique donors and over 2,800 individual donations. Over 70 prizes were awarded to participating nonprofits with the generous support of Mohawk Valley Gives sponsors, as well as members of the Community Foundation Board of Trustees.
Let's team up and show everyone that Mohawk Valley GIVES!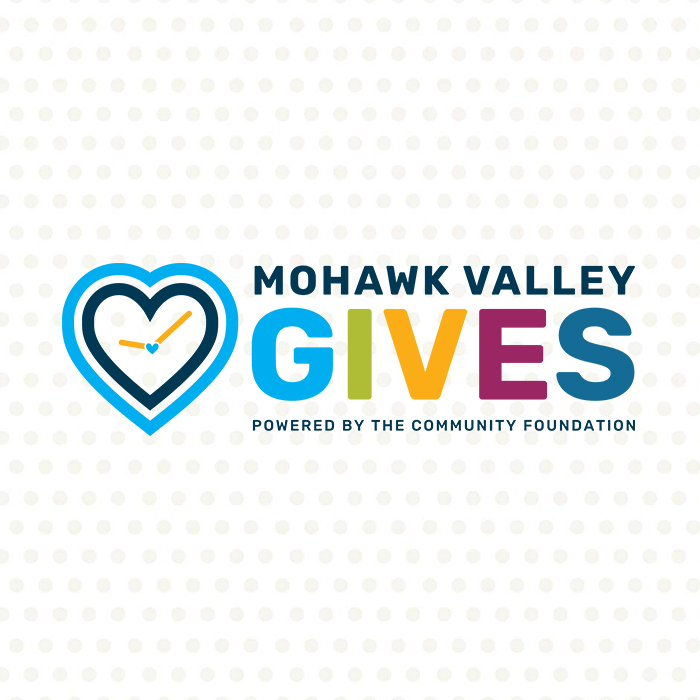 Leaderboards
Prize winners announced!
Congratulations to all Mohawk Valley Gives prize winners and a huge thanks to those who helped each organization earn them!