About Mohawk Valley Gives
About Mohawk Valley Gives
Mohawk Valley Gives is a unique and partner-centered day of giving hosted by the Community Foundation of Herkimer and Oneida Counties to foster local philanthropy for more than 150 nonprofit organizations serving the two counties. The giving day commemorates the Foundation's 70th anniversary as a way to give back to support such a great community!
We thank all of the nonprofits, donors, sponsors, and community partners that helped to make this day a great success. Be on the lookout for details about Mohawk Valley Gives 2023!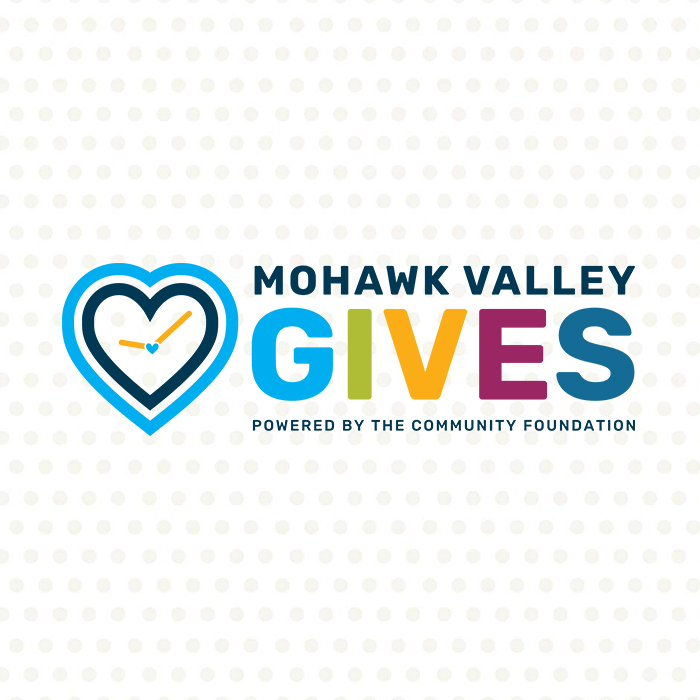 Leaderboards
Prize winners announced!
Congratulations to all Mohawk Valley Gives prize winners and a huge thanks to those who helped each organization earn them!